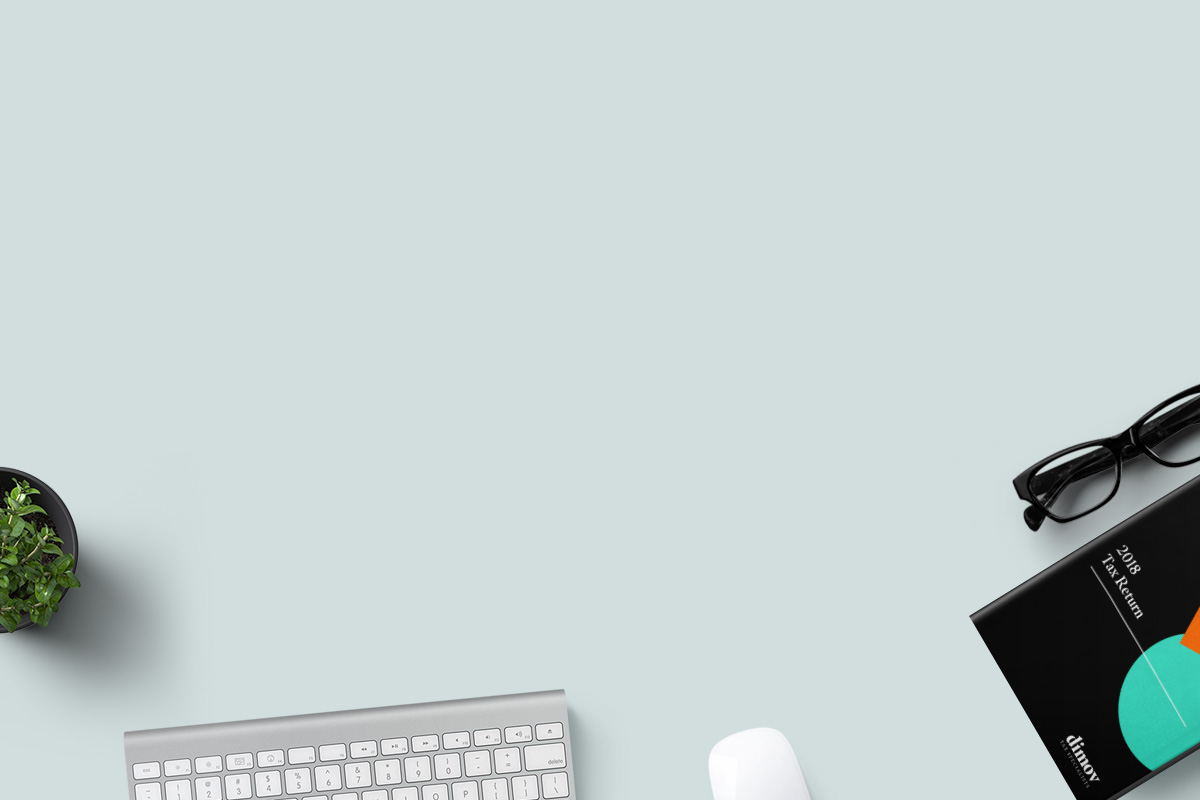 "Dimov Tax Specialists are dedicated, driven professionals who are attentive to detail. I would recommend them to my closest friends and associates for accounting services."
— Bob Jordan, Entrepreneur
George Dimov has 12 years of accounting & taxation experience. Industries audited/worked include individual taxation, corporate taxation, M&A consulting, technology, buy & sell-side finance, biotech, retail analysis, real estate accounting, and manufacturing.
His education includes a Bachelor's in Business as well as a Master's in Accountancy from City University New York – Baruch College. He holds NY and CA CPA licenses and is registered Federally as a Tax Preparer for all 50 states. The firm of George Dimov CPA is a registered audit firm.
We provide assistance in English, Mandarin Chinese, Russian, Ukrainian, and Bulgarian. Office locations in New York, Florida, and California.
George Dimov, C.P.A.
George Dimov, CPA is the managing owner of the firm. He holds Master's, Bachelor's, and Associates degrees and has over 12 years of experience in accounting and consulting across various industries. He is authorized for all 50 states and is fluent in Bulgarian and English.
Talai Saidov, Senior Audit Manager
Talai is our Senior Audit Manager. He holds a bachelor's in business and brings a decade of work experience from Global firms, including Baker Tilly. He is fluent in Kyrgyz, Russian, and English.
Nastia Gnatiuk, Senior Tax Accountant
Nastia Gnatiuk is our Senior Tax Accountant. She holds a Bachelor's and Master's in accounting and has five years experience. She is fluent in English, Ukranian, and Russian
Danielle Peebles , Senior Tax Accountant
Danielle holds a bachelor's degree from CUNY and has over 7 years experience in accounting & tax matters.
Stan Shraybman, MBA, EA, Senior Tax Manager
Stan holds a Bachelors, MBA, and IRS Enrolled Agent designation and is responsible for overseeing our Tax Practice. He speaks English and Russian.
Xintian Wang, CPA, Senior Tax Manager
Xintian is our in-house expert in international taxation and compliance related to equity compensation. She holds a Master's in Accounting and a Bachelors in Accounting, as well as a CPA license. Xintian is fluent in Chinese and English.