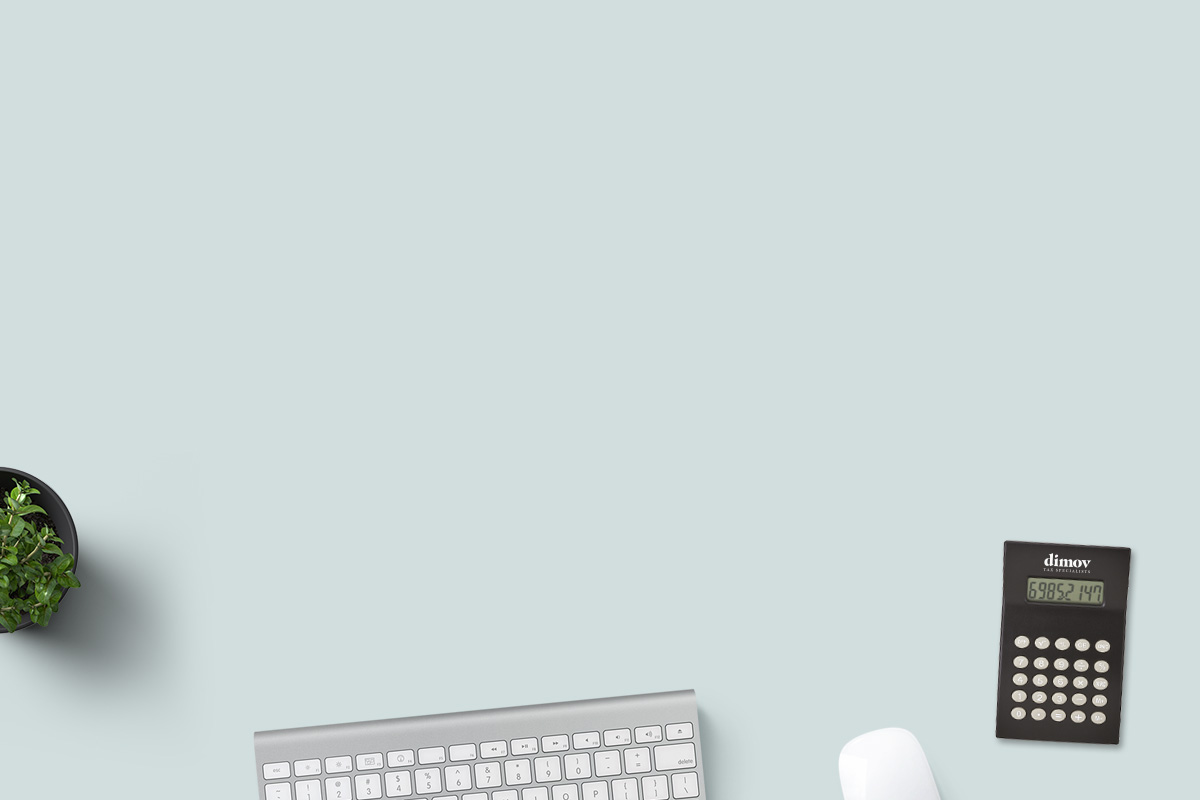 After years of serving clients in some of the largest metropolitan areas, our practice has obtained the expertise to navigate your specific regulatory environment and achieve desired outcomes on your return with solid professional integrity.
A limited liability company (LLC) is not a separate tax entity like a corporation; instead, it is what the IRS calls a "pass-through entity," like a partnership or sole proprietorship.
Corporate & Partnership Taxation
A disciplined, integrated approach to corporate tax requires experienced tax professionals who understand the distinct tax concerns of corporations and partnerships.
Quarterly Estimated Taxes
Estimated taxes are necessary to be paid to avoid penalty interest for certain individuals & businesses. These include entities that earn income where taxes are not being withheld.
Our firm has over a decade of experience in bookkeeping for businesses ranging in size from a single owner to thousands of staff members. Some of the services we currently provide are payroll, accounts payable, accounts receivable, and reconciliation to bank records.
Private Equity Fund Accounting & Taxation
Private equity accounting is complex and varies greatly with the individual characteristics of each fund. We provide a range of services for our private equity clients.
With over 12 years of experience in advising business purchase & sale decisions, we can advise on business valuation, due diligence, accretion/dilution of EPS, sale price, IPO strategy, and other factors related to the sale or purchase of businesses and units of businesses.
Our staff at Dimov Tax Services has extensive experience setting up and maintaining payroll, benefits, quarterly payroll filings, and all other matters related to the bank-end of your human resource and payroll processes.
If you need to file a federal tax return, but are not eligible for a Social Security Number, you must obtain an Individual Taxpayer Identification Number (ITIN) from the IRS. Although it sounds simple, the ITIN process can be complex.
Like every other industry, retail has its own metrics that need to be monitored. We speak the language of our clients and have worked with suppliers to improve their sales, real-time-replenishment, profitability, and relationships with big-box retailers.
Forward-Looking Financials
In our years of accounting, we have been asked with relentless frequency to create forward-looking financials and other expressions of financial events that are yet to arise.
Insurance Claim Accounting
Individuals, corporations, and contractors may require reimbursement from insurance companies related to insured business losses. Such situations occur after hurricanes and other natural disasters. Our team has experience and involvement in collecting over $110 million in insurance reimbursements from Hurricane Sandy.
Our firm has been approached countless times for our expertise in creating templates with increasing complexity of formulas, features, and data connections.
FEMA Consulting
Submitting claims to FEMA
This includes certified payroll with prevailing wage, time sheets, materials usage documentation, and consulting for government, individual, and corporate clients submitting claims to FEMA. Experience receiving sizable reimbursements for electrical, restoration, painting, and dozens of other applicable contractors.
Forensic Accounting
Making sense of your data
Tasks in this category include everything from investigating spending during a marriage to reallocating a partner's capital accounts and ownership share during the inclusion of a new business partner. Dissolution of partnership, data mining, fraud investigation, back taxes, reconciliation of past financial activity, organization and clean-up of historical accounting records, etc.
Valuation Services
Discounted cash flows
There are several common means for establishing business valuation. Reach out to our consultants to discuss valuation models. We have years of experience with prospective financials, financial projections, and other situational and forward looking pro-forma work
Attestation Services
Most detailed service
For companies of a certain size, or companies with certain debt/equity funding requirements, audited financial statements may be required. This is the most thorough type of attestation services that an accountant offers in the United States
Review Services
Limited assurance
This is a limited assurance that financial statements appear to be in line with Generally Accepted Accounting Principles
Compilation
Financial statements preparation
Give us your financial information, and we will create a set of standard, professional financial statements
Accounts Receivable
Billings
Invoicing, accounts receivable, etc. Done easily and online for you to access anytime. Keeps track of who has paid your invoices and who is outstanding. Accounts receivables collections reports and aging reports as well. It costs money to hire an AR clerk. We can do this for you more accurately and at less cumulative cost for your business.
Accounts Payable
Management of payables to vendors
Payments to vendors, keeping track of spending, approval processes for vendor payments (making sure you don't double-pay or pay for a service that you didn't ask for, etc). Since we also file taxes, our bookkeeping is recorded with tax time in mind.
Back Office Accounting
We do your accounting
Reach out to us for solutions regarding any back-office accounting-related tasks that you would like to outsource. This is called back office accounting or bookkeeping, and we can do it at a lower cost and with greater accuracy than hiring in-house. We also do it with your taxes in mind.
Real Estate Accounting
Property management accounting
Our firm has extensive experience in the residential real estate markets specifically in New York City. Services include management of any and all accounting tasks related to property management, such as property taxes, maintenance of escrow accounts, AP/AR, capital improvements budgeting, line of credit analysis, repairs and maintenance, budgeting , and working with the board of directors.